WELCOME TO LOVE IN VEIN™
Love In Vein
™ was founded in 2009, in Cape Town South Africa by Blaise & Cader who were s
eperated by 1400 kilometers.
Living in different cities, with the prospect of a 12 month long distance relationship ahead of them, they began experimenting with storing each others blood to lessen the distance a little.
Over time, and after much research and some funny experiences, they found the best way to extract, store and wear the blood.
Wondering if there were distance-torn couples elsewhere in the world who would wish to do the same and could benefit from their research,
they listed a single blood vial kit on Etsy in early 2010.
They were stunned and delighted when it sold to Sweden!
And so the Love In Vein
™
"Fill it yourself" Blood Vial Kit was created.
It was the very first kit of its kind in the world: it was simple, virtually painfree and as their buyers soon reported back,
a beautifully intimate experience!
Blaise and Cader still design, hand-pick components, quality check, pack, seal and post each and every parcel and will always do so.
They firmly believe that such a special piece of jewellery should be dispatched with the respect and good intentions that the process and
future wearers deserve, and they have committed to ensuring that the kits remain special and unique.

Each year they improve on their packaging, making sure that it delights buyers when their parcels arrive.
They gift wrap each kit, and include a hand-written note.

They welcome requests for customisation and are thrilled at
collaborating with fellow-creatives.
Blaise and Cader have repeatedly innovated, breaking new ground to source the most suitable products worldwide and have arrived at the most intimate, least painful and above all;
most hygienic process possible to extract blood safely and fill the vials.
The kits have been replicated by many people both for personal use and for sale, but none have managed to package and share the intention of intimacy with which the
Love In Vein
™
kits were originally - and still are - created.
Love In Vein
™
supply unique Love Vial kits which allow wearers to fill beautiful glass vials with their own, and their beloved's blood.
Each kit arrives complete with everything required to complete the process as well as tips for making the occasion even more special.
Love In Vein
™
are immensely proud that their kits have shipped worldwide to over 23 countries* and been part of engagements, weddings, hand fastings, conceptions,
commemorations, marriage renewals, mountain climbing expeditions and included in Memento Mori celebrations.
Buyers are encouraged to ask questions before purchasing a kit, to ascertain if it's the "right" thing for them;
and Blaise and Cader will happily give advice and experiential anecdotes prior to the use of the kit, with an invitation to call anytime day or night with any questions!
Thank you so much for visiting our little Love Vial Studio, and have a beautiful, love-filled day!
❤ B & C ❤

*
Italy, Spain, Sweden, Norway, Australia, Wales, Germany, USA, Belgium, France, Canada, Mexico, Israel, Switzerland, England, Ireland and its homebase South Africa!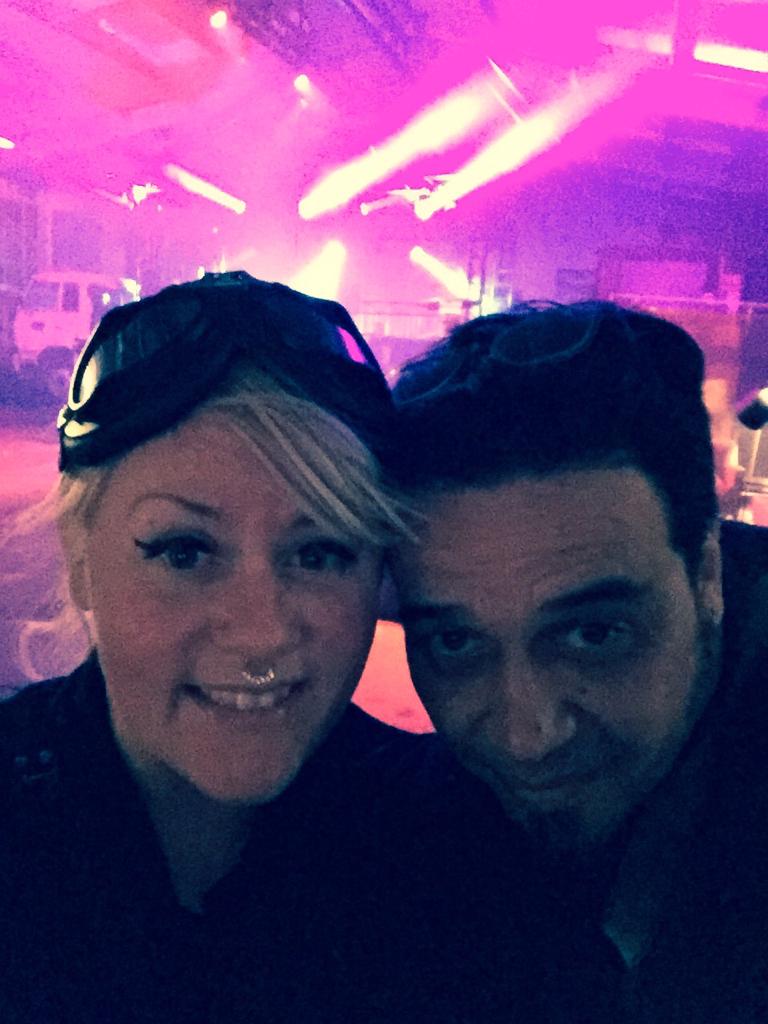 LEAD TIME
We are working on a 3-5 day turnaround time between receiving your order and shipping the kit.
We will share your tracking number the moment the kit is dispatched.
DISCOUNTED KIT
We understand times are hard, and would like to offer you the opportunity to snag a massively discounted LOVE IN VEIN™ LOVE VIAL™ kit.
Each month, on the first day of the month, we will list a kit at a greatly reduced rate on our Etsy shop!
Keep an eye out, diarise it, and see if you can snap it up before anyone else does!

Copyright © 2019 Love In Vein inc. All rights reserved.